Live and Learn in Philadelphia
For international students, a homestay through Right At Home Homestay is the most affordable and rewarding housing option. The benefits go beyond the safety and convenience of home living to include lasting friendships with Americans. The benefits for English language development and American cultural exposure are excellent. Serious students and scholars benefit from the comfort of home living in an atmosphere well suited for learning.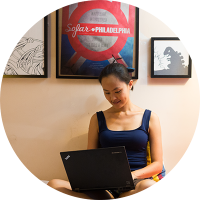 Do you want to be surrounded by English so that you learn it faster?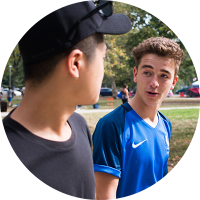 Do you want built-in practice with native speakers?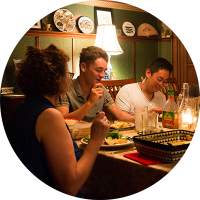 Do you like feeling right at home with caring friends, laughter, and good food?